Why Your Pilates Students Need You To Join The Kinexology Lab
The Kinexology Lab is the place you go when:
You are frustrated because your students aren't progressing as quickly as you hoped

Teaching is something that you dread because you are tired of repeating yourself over and over again.

You feel like you are working so hard for your clients but seeing little return

You are frustrated with the typical continuing education and want some answers rather than just more exercises

You are yearning to connect with a community of like-minded instructors to share and grow within a safe non-judgemental space
In the Kinexology Lab, you will learn everything that our Pilates certification programs didn't teach us!
By learning how to apply Motor Learning Theory to your teaching you will gain effective teaching skills and tools so that your clients will progress faster and you won't have to work so hard getting them there!
The Kinexology Lab is a fun interactive space where we will explore these new concepts and theories together so that we can learn from one another and build a community.
Here is what you will get in the Kinexology Lab:
An engaging monthly topic you can start applying to your teaching instantly

Access to research articles and blogs

A support network of like minded instructors

Exclusive discounts on all Kinexology Method Courses

Weekly office hours with Chelsea to ask your client questions

Guest speakers for enhanced learning and understanding
Your Instructor

The Kinexology Lab is a resource for Pilates instructors to learn more about Motor Learning Theory, which is the science of how people learn, retain and refine movement. Interactive monthly webinars on different Motor Learning Topics will be taught by Chelsea that can be directly applied to your teaching.
Chelsea holds her Masters's Degree in Biobehavioral Science in Motor Learning and Control from Columbia University, Teachers College. She has been utilizing and applying concepts of Motor Learning to her Pilates teaching for years.
Ever since Chelsea has used Motor Learning in her teaching, she saw that:
Her schedule filled consistently with clients

Clients saw continual progress and want to dive deeper into the work

She was able to work less for her clients to see more results
The Lab will provide you with the tools your teacher training program did not teach you!
Courses Included with Purchase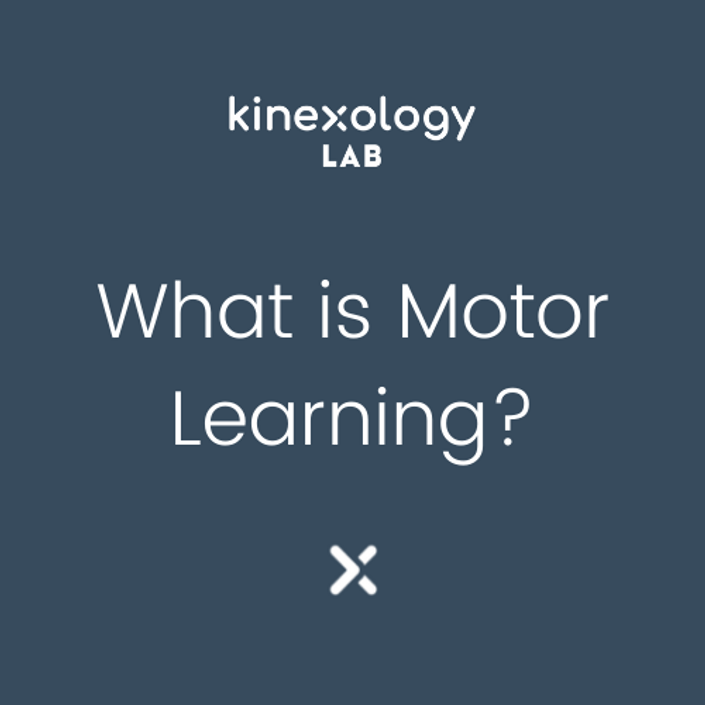 What Is Motor Learning- Kinexology Lab
Learn more about what Motor Learning is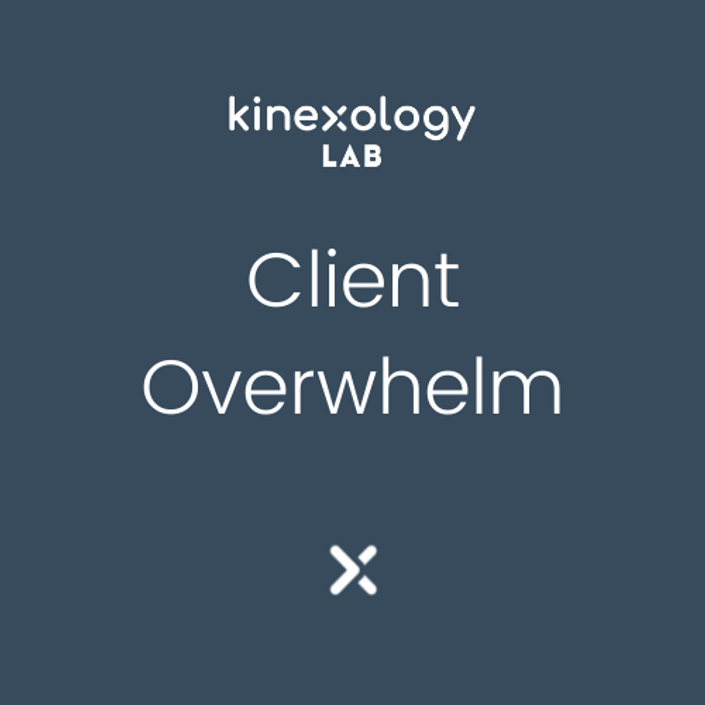 Client Overwhelm- Kinexology Lab
Learn how we could be overwhelming our clients and how this is hindering their learning.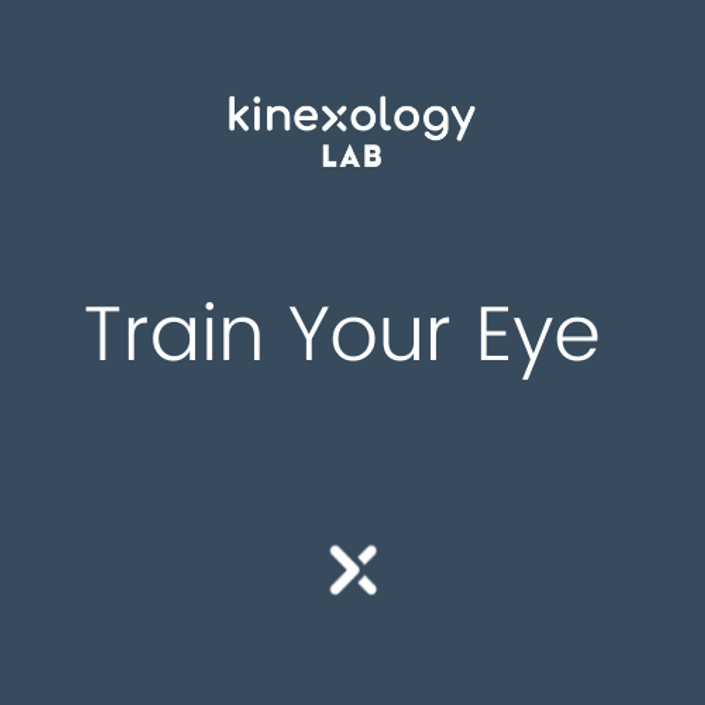 Train Your Eye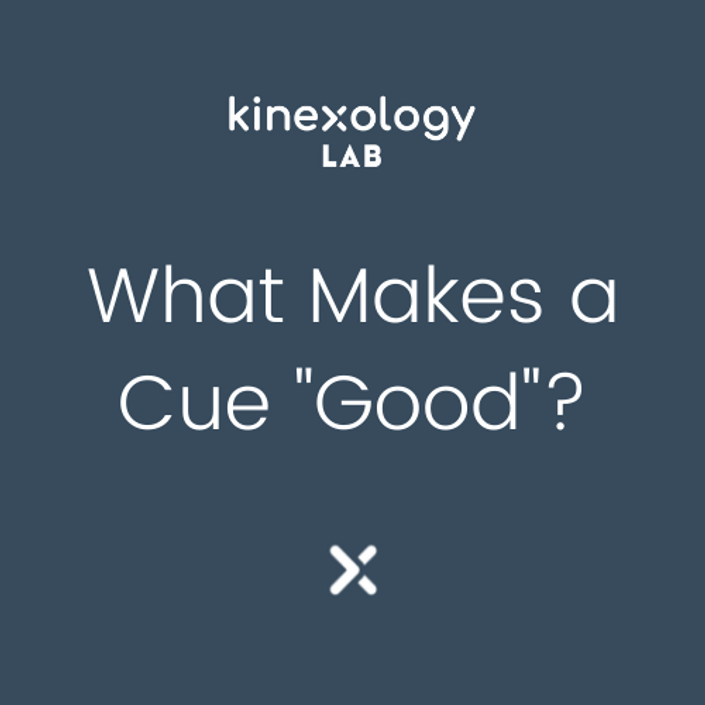 What Makes a Cue "Good"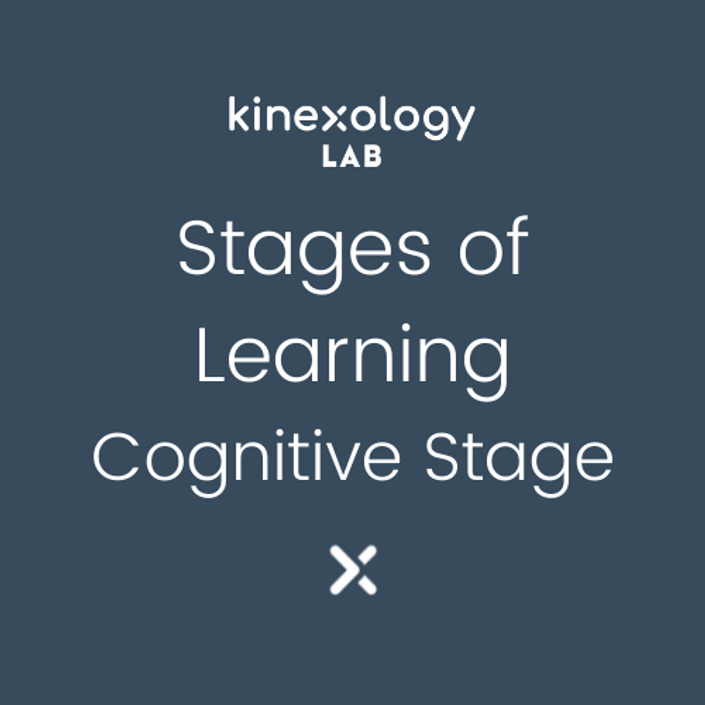 Stages of Learning: Cognitive Stage
Learn the 3 phases of learning

Original Price: $0
Frequently Asked Questions
When are the Live Workshops held?
The Live workshops are held on Zoom the SECOND Tuesday of every month at 6pm EST. If you can't make it to the live workshop, the replay will be added to the membership site which you will have access to as long as you are a member.
How long does the Membership last?
You may cancel your membership at any time. Please just notify Chelsea at
[email protected]
and she will assist you with this.
What content can I expect in the Kinexology Lab Membership?
I variety of topics will be discussed but most will be rooted in Motor Learning Theory. We will also have guest speakers from other wellness professions occasionally so we can broaden our scope of learning.