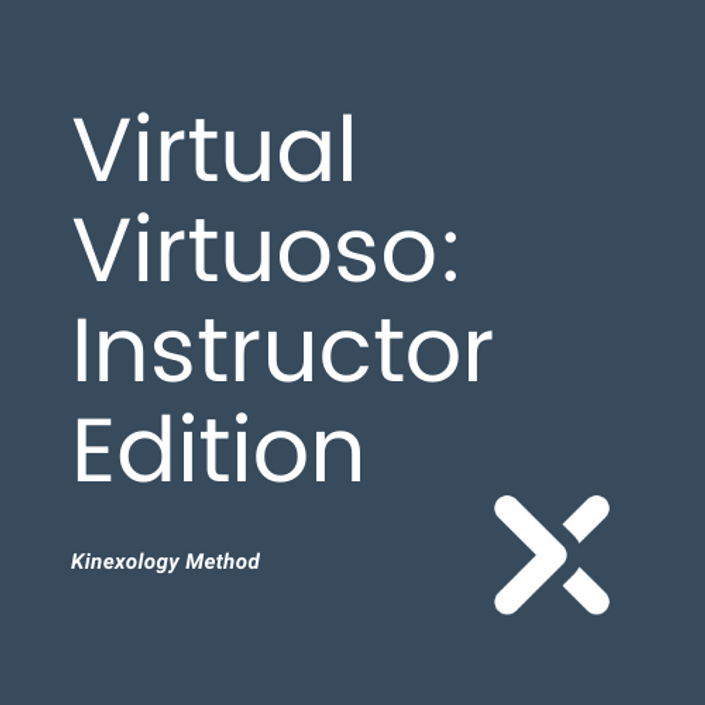 Virtual Virtuoso - Instructor Edition
The Quick And Easy Guide To Mastering Online Teaching
Take Your Teaching Online Without Skipping A Beat!
In a virtual Pilates session as well as teaching at a social distance, verbal communication is your primary tool for giving cues and corrections. Learn how to make every word count!
Now approved for 1 PMA CEC!
Virtual Virtuoso will provide you with a systematic approach for creating and delivering individualized cues that allow clients of all levels to deepen their mind-body connection, adjust their form, and advance their practice from anywhere. This 60-minute webinar workshop takes concepts and theories from our 6-week program What You Say Matters and adapts them for the virtual teaching environment.
PMA Continuing Education Credit Value - 1 CEC
What you'll learn...
Practical tips for how to get your clients physically set up for an online session so you can focus on the parts of the body most important for cueing and correcting
How to translate visual demonstrations into verbal instructions
How to train your eye to spot weaknesses and imbalances
How to adapt your teaching script to help clients recognize the mind-body connection in any exercise
How to make virtual sessions challenging and fun
How to help clients self correct based on a deeper understanding of how an exercise should be performed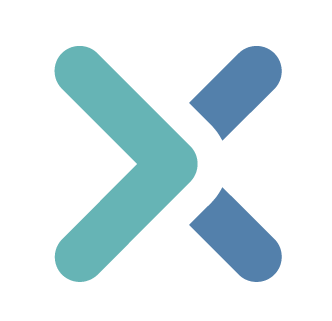 "I tried a Zoom Pilates session Friday.

I'm amazed at how Chelsea can still correct form and guide movements virtually!

While I can't wait to get back to in person sessions, I'm excited that this will allow me to maintain my fitness and keep limber. A no-brainer compared to quitting."
-Tom
Virtual Teaching Just Got Better
FREQUENTLY ASKED QUESTIONS
Virtual Virtuoso Instructor Edition is for individual Pilates instructors who want to adapt their in-person scripting to work in an online environment. If you need the flexibility of teaching clients over videoconference, and want to make sure they continue to learn and progress, this is the course for you.
When does the course start and finish?
The course is available on-demand so you can learn these valuable techniques at your convenience.
For how long do I have access to course materials?
How does forever sound? Once you enroll in the course, you can access the content from any device at any time now or in the future.
Does the course require any special certifications?
This course is applicable to Pilates instructors of all backgrounds. The course material focuses proven techniques for creating and delivering effective verbal cues regardless of the teaching methodology.
Your Instructor

The Kinexology Method Courses are geared towards a Pilates instructor's perspective on teaching. We focus on theories and topics that will improve the teaching of Pilates for you and your students.
Every course is rooted in Motor Learning research, and is interactive with information, worksheets, homework, and quizzes to ensure maximum understanding and conceptual retention. Each course will give you a "system" that you can apply to your teaching immediately, so clients will begin to see results quickly.
Each course was developed and is presented by Chelsea Corley who holds a Master's Degree in Biobehavioral Science in Motor Learning and Control from Columbia University, Teachers College. She is a Romana's Pilates Certified instructor and has been utilizing Motor Learning Theory in her Pilates instruction for years. Learn from one of the experts in the field and change your teaching for the better!